2024 Show Dates
Kathy Dorius Spring Fling – May 9-11, 2024
Larry Weight Summer Classic – August 1-3, 2024
UABHA Championship Show – September 5-7, 2024
Congratulations to all the high point winners, and thank you for another great year!
SPECIAL THANKS TO ALL OF OUR SHOW SPONSORS!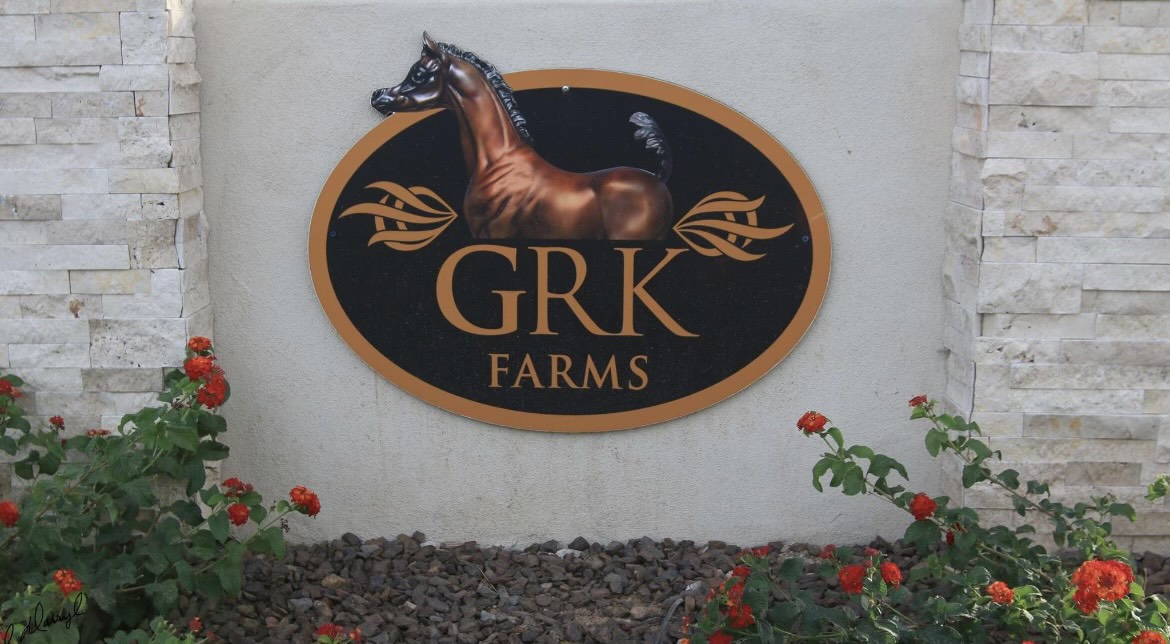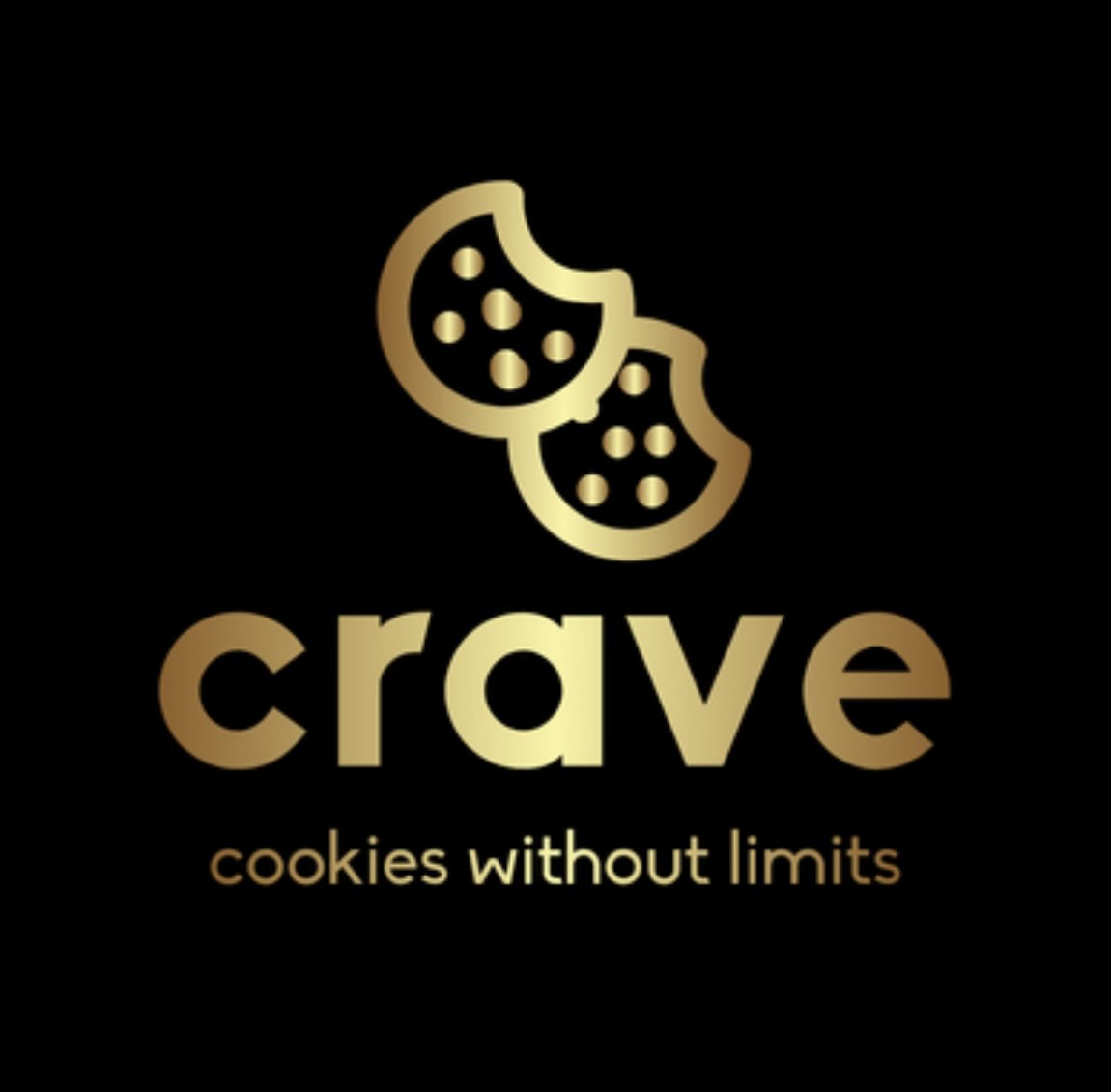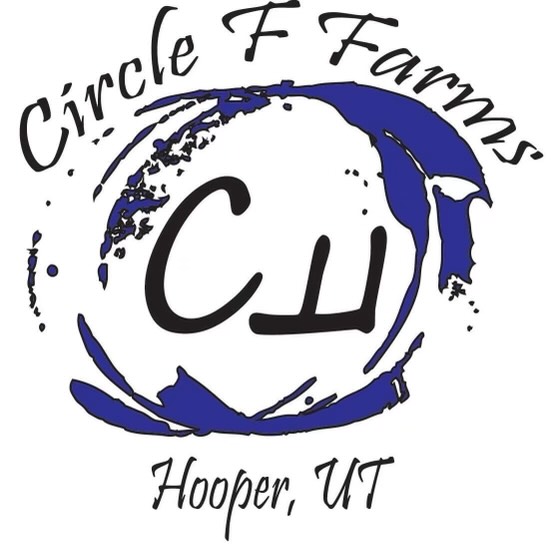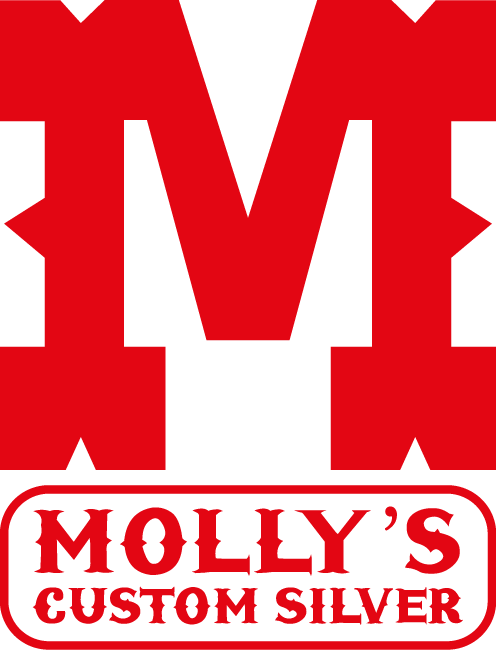 SPECIAL THANKS TO MOLLY'S CUSTOM SILVER FOR THEIR DONATION!
You can find custom buckles on their website. https://www.mollyscustomsilver.com/custom-belt-buckles

TAKE NOTE:
We are now taking payments via VENMO (@UABHA) as well as credit cards (3% fee), checks and cash!
The show schedules and entry forms will be updated and posted one month before the start of each show.
Check back often for any last minute schedule changes or show announcements.
To view/order picture from 2020-present shows visit SIMPLY MAJIC PHOTOGRAPHY.
For questions, please contact Ashley Marsee (Secretary) at ashleymarsee75@gmail.com or 801-755-0104.